Your child is more than a test they write.
Their education should be too.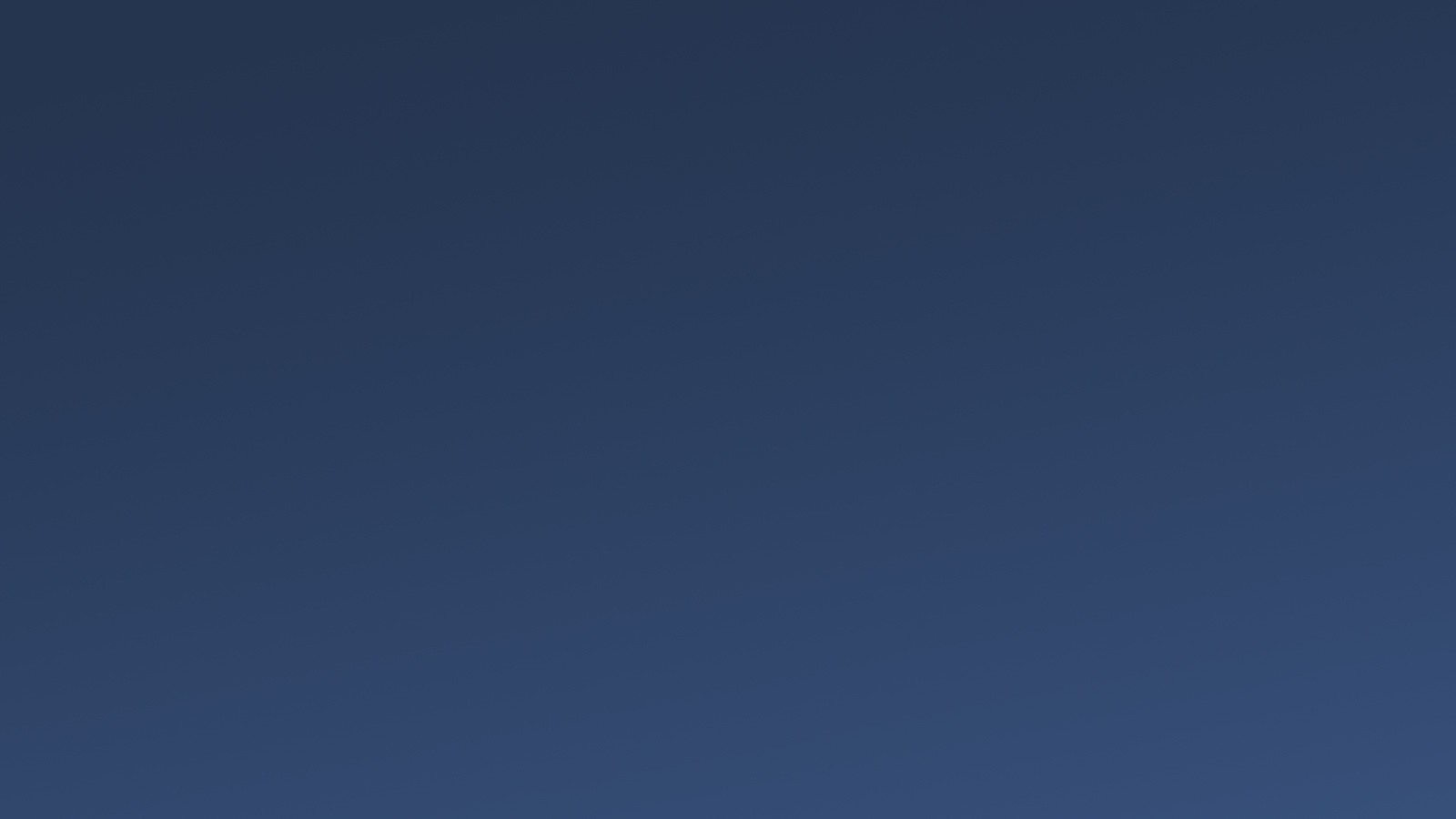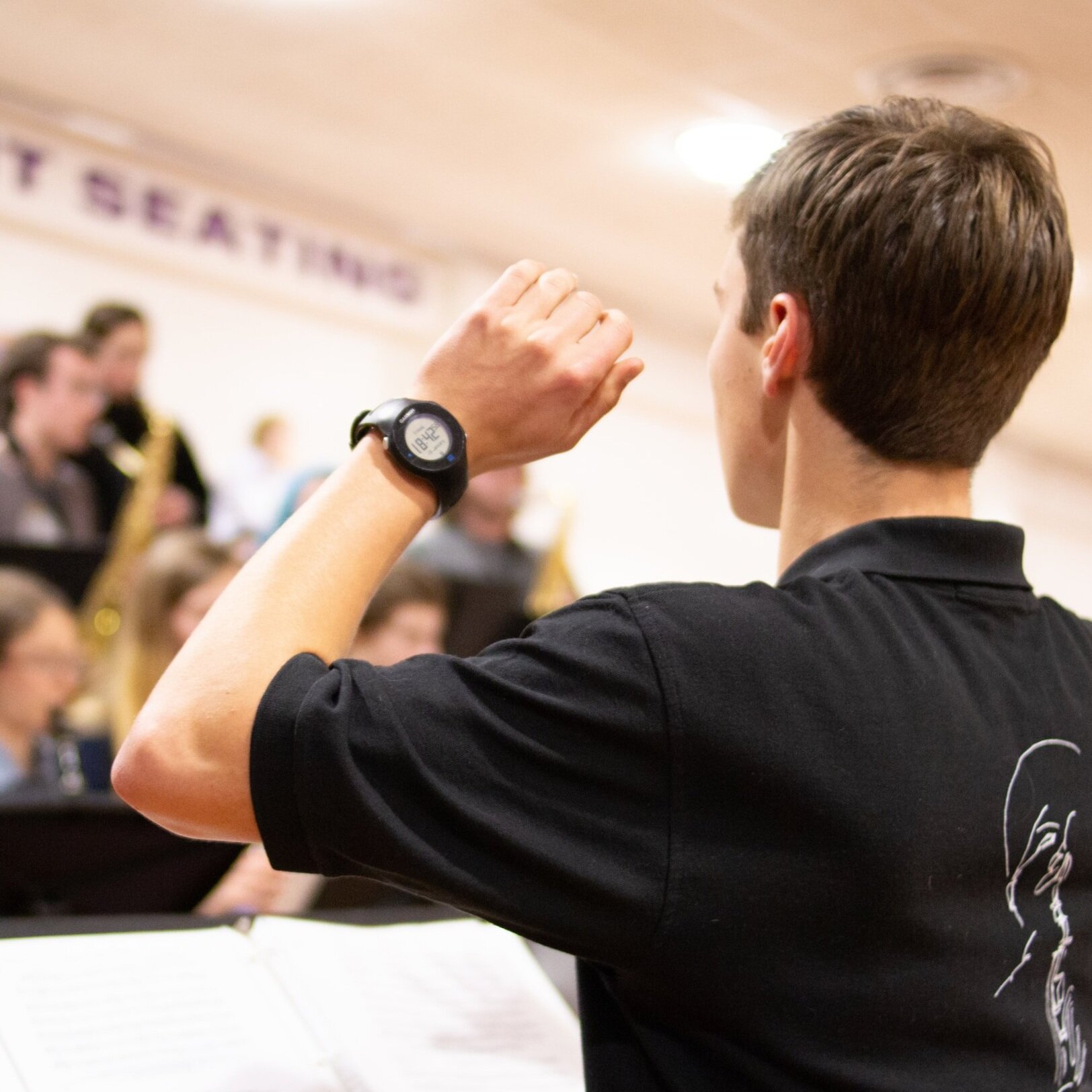 Where the main concern for your child's education wasn't what percentage they scored on a test, but who they are as a person. Where students are prepared to succeed in post secondary education. Where they were truly connected to a community, not a device. Where an integrated holistic approach assures attention is paid to mind, body, and spirit.
Where they can grow as a whole person.
Westpark School is an independent university prep school in Portage la Prairie, focused on developing students who thrive after graduation.
At Westpark School your child can grow in a holistic environment. Where we care about your child's mind, body, and spirit.
Come see the difference.
Book a Tour
This all sounds great, but our words don't mean much until you see it in action. Book a no-obligation tour today to come visit Westpark and see the difference holisitic education can make in the life of your child.
Submit an Application
Once you've decided to invest in a Westpark education, you can start the application process. This includes an individual assessment for your child. We then partner with you to discuss your child's needs and strengths as a whole person, and find their best fit at Westpark.
Watch your child grow
When you invest in your child as a whole person they won't just grow. They'll thrive. They will discover who they are, and how thy can uniquely impact our world. And you get the joy of seeing them love who they are made to be.
Every family is different.
And yours is no exception.
At Westpark School we want to help support your family well. We offer multiple options to meet your family's needs.
Find out more about everything Westpark has to offer

What to expect at Westpark
✔ Accredited Education
✔ Small Class Size
✔ Before and After School Care
✔ Holisitic Approach
✔ Individualized Intake Process
✔ Preschool through Gr 12
✔ Partnership with Parents
✔ Certified Teachers
✔ Faith Based Community
✔ Mentorship